Opportunities for Corn Starch Food Container
Views : 35
Author : Bowin
Update time : 2021-06-11 19:28:36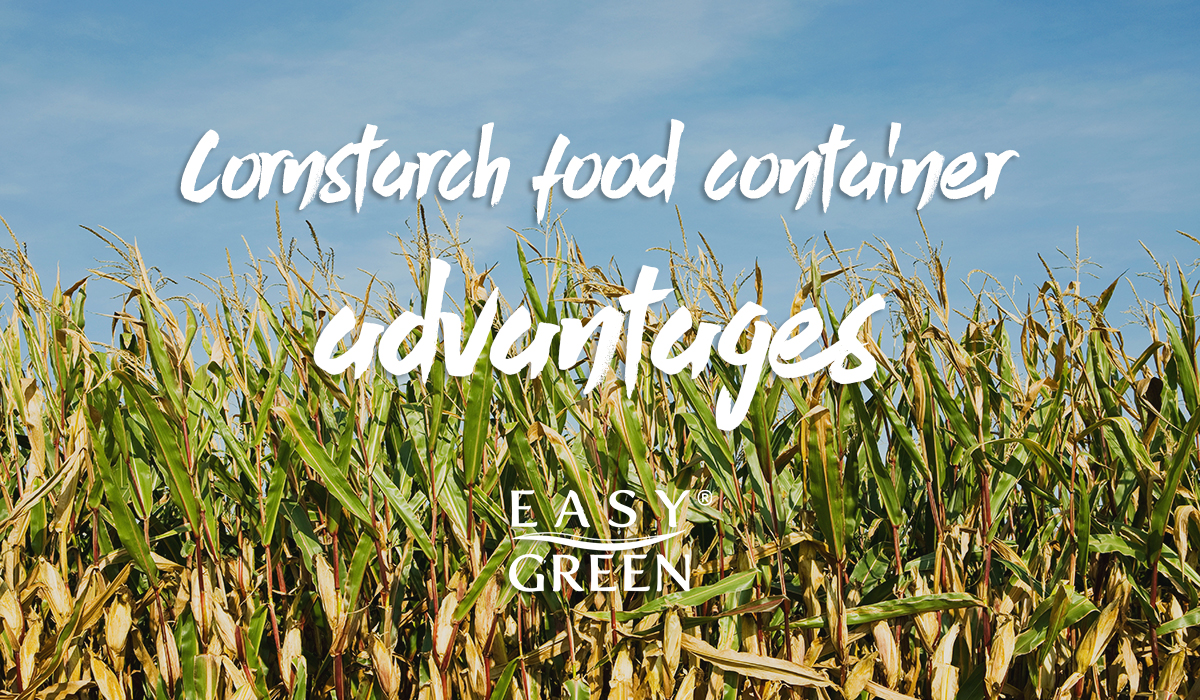 Nowadays, many local governments promulgate laws and regulations to reduce the use of plastics. So there are many suppliers are looking for ways to reduce the use of plastic, like changing the material, using other tools.
The factors that could affect the transition from plastic to corn starch packaging are the cost and price, raw material.
The raw material cost of corn starch packaging is not so inexpensive, and the production process is similar with the blister products. So we can focus on product design on the difficulty of product development. We accept the customized corn starch packaging.
In addition, please kindly check our new arrival products, corn starch clamshell box and cutlery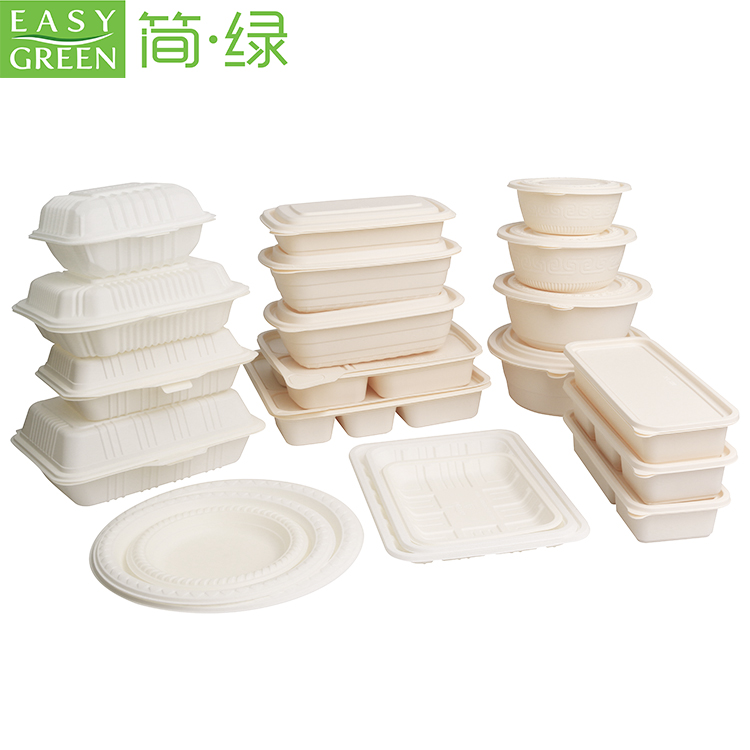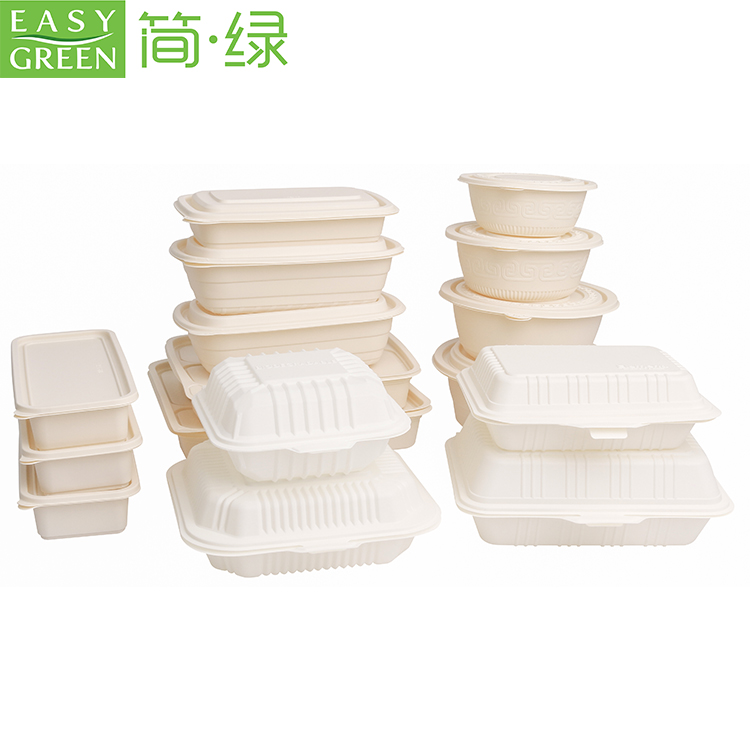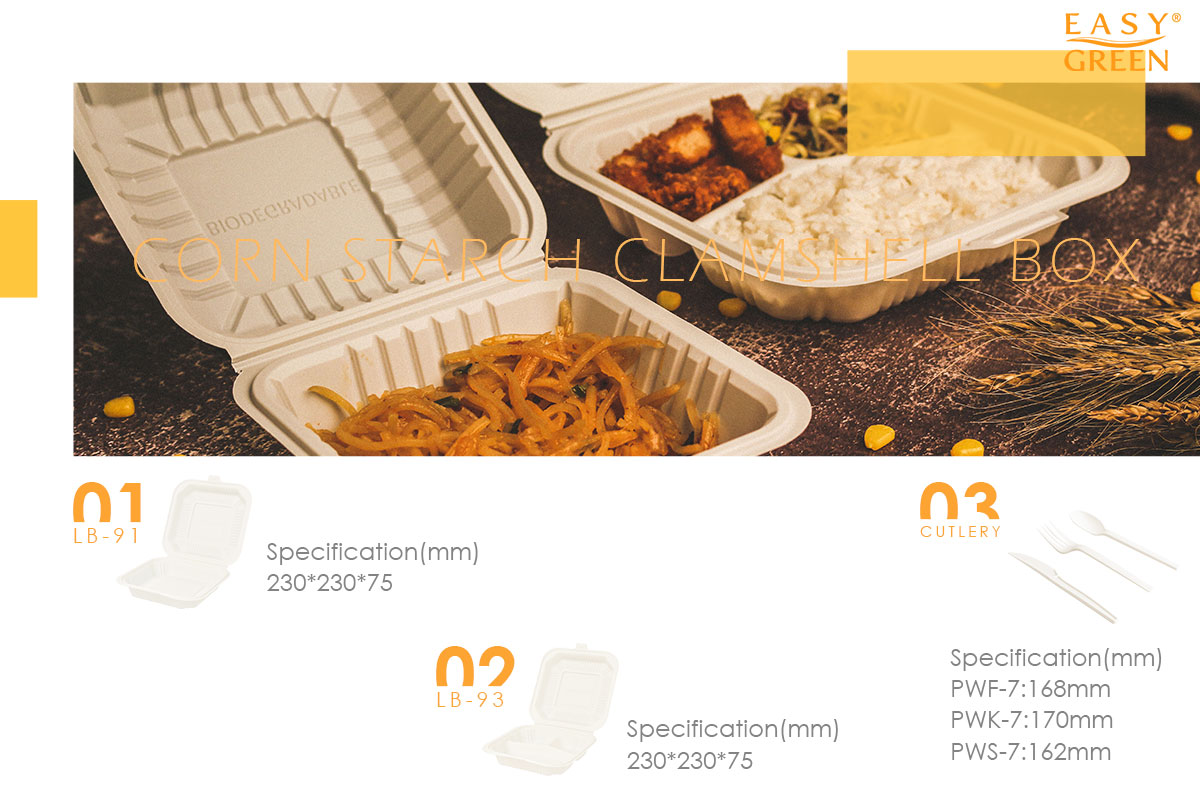 Advantages of using corn starch food packaging:
1.Nontoxic, harmless, healthy, and sanitary.
2.The products can be used in temperatures between: -10
℃ and 100
℃ in up to 2 hour
3.Suitable for use in microwave oven
4.Suitable for use in refrigerator
5.Compostable and eco-friendly, reduces carbon foot print by using 60% renewable materials, instead of using 100% plastic.
6.Good Buckle, scientific buckle design, leak proof, and stackable, suitable for transportation at a certain distance.
Most importantly, given the fact that many local governments government is actively trying to implement a nationwide ban on single-use plastics, there aren't much leeway for businesses to continue using conventional plastics as restrictions will continue to increase.
However, by switching early on, you can gain a competitive edge as your product and service offerings will stand out from your competitors who are still using conventional plastics!
If you are interest in our corn starch food packaging, please feel free to send us inquiry!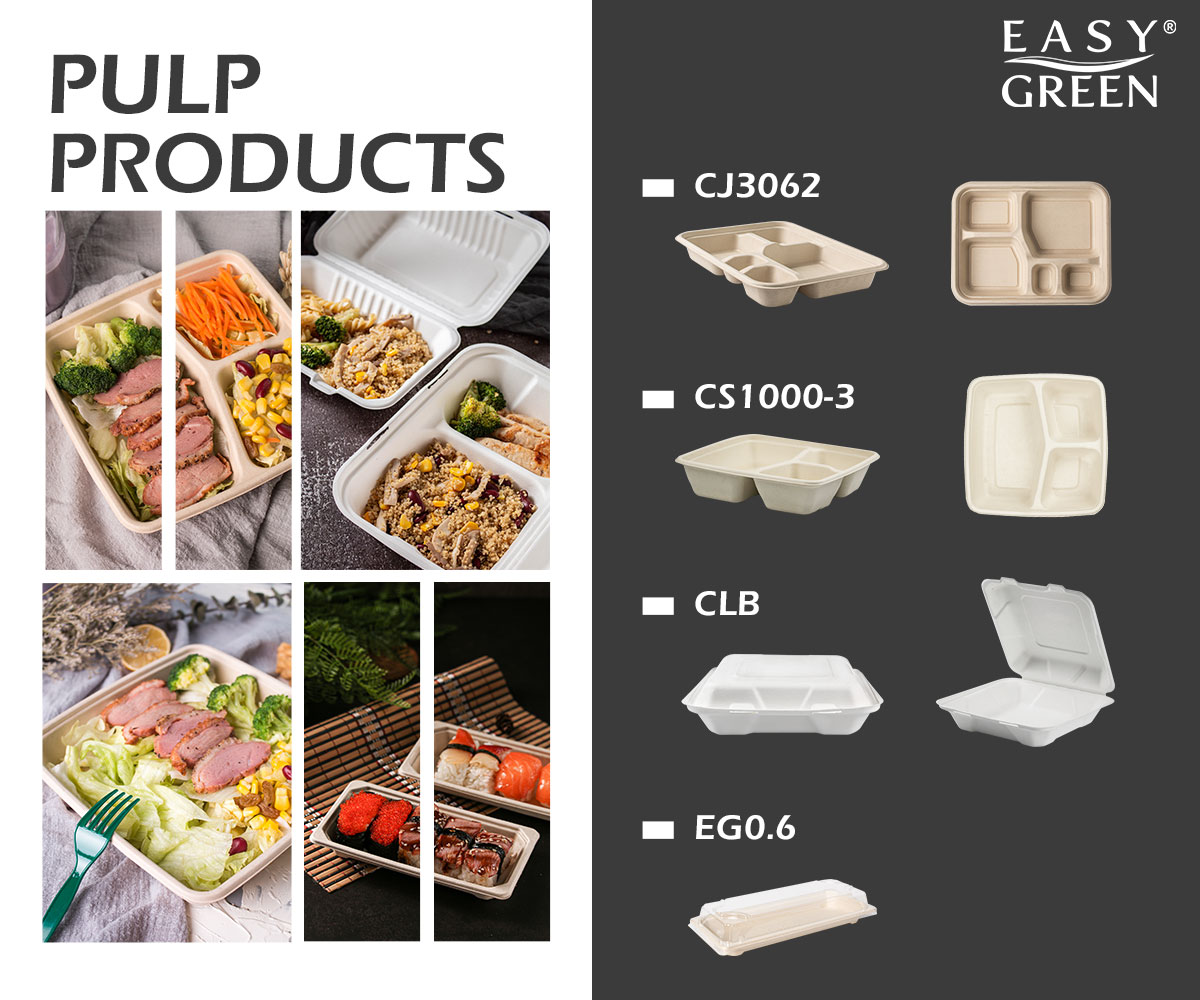 Related News
The Plastic Coding
Feb .18.2021
The Society of Plastics Industry (SPI) has developed a code that identifies the types of Plastics used in plastic products.
At the bottom of each plastic containers, there is a triangle mark which consists of 3 arrows, and a number ranging from 1 to 7 is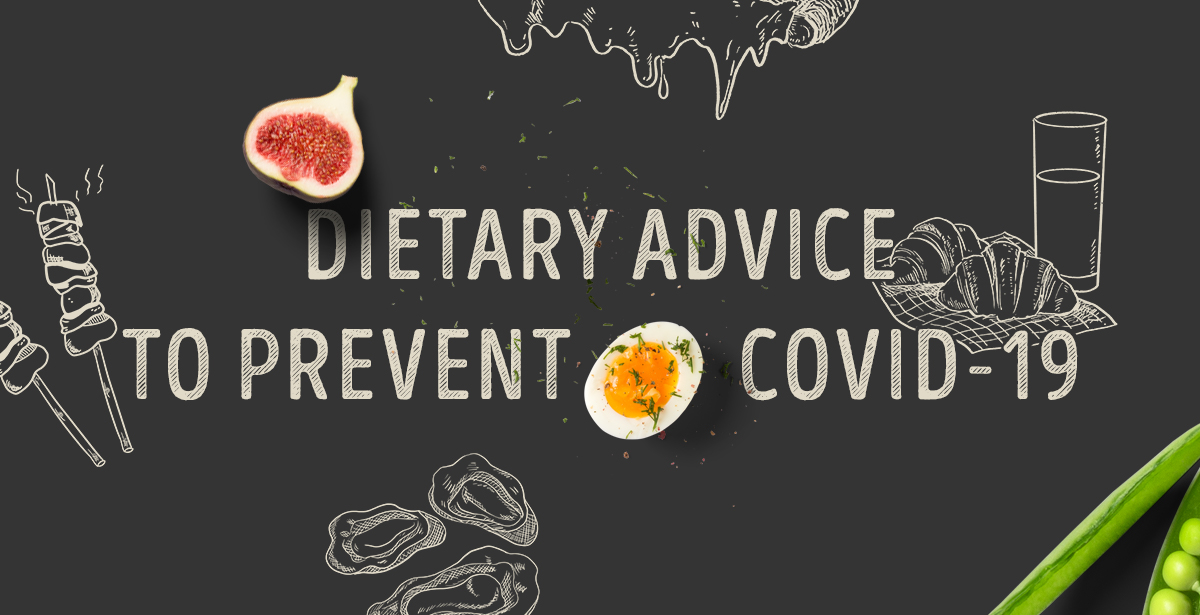 Dietary advice to prevent COVID-19
Apr .09.2020
During the COVID - 19 outbreak, we must first establish a correct diet concept to achieve a reasonable diet and balanced nutrition. Doing so can meet the needs of human nutrition and physiological functions to the greatest extent and enhance immunity.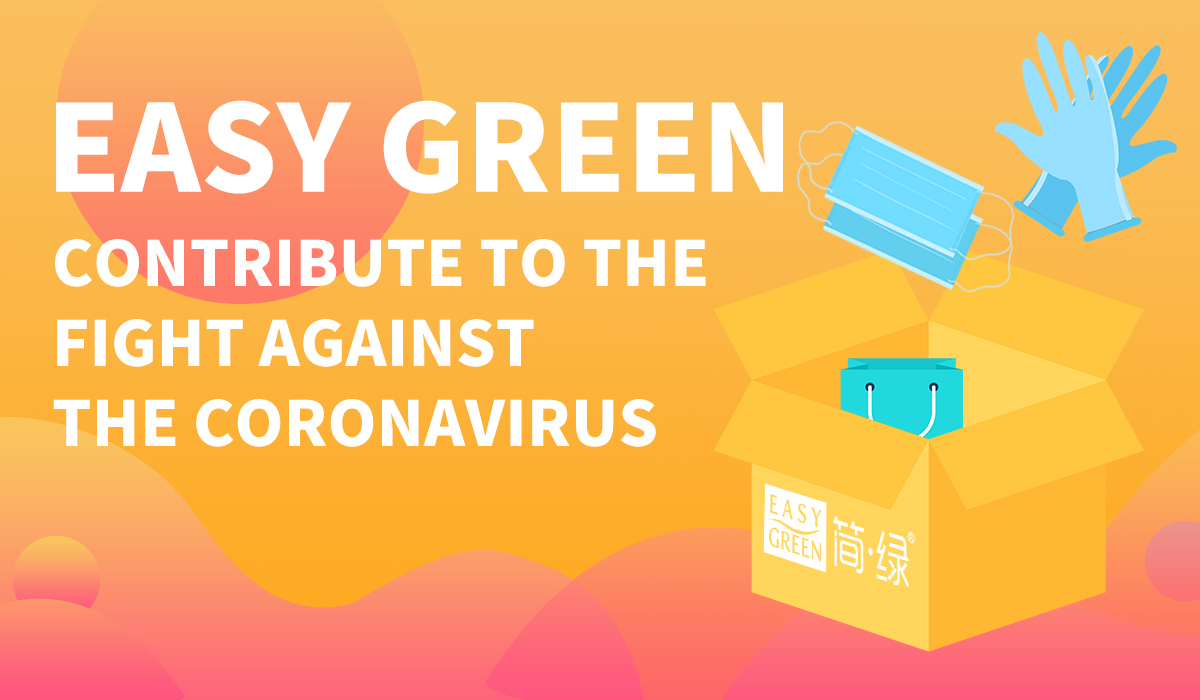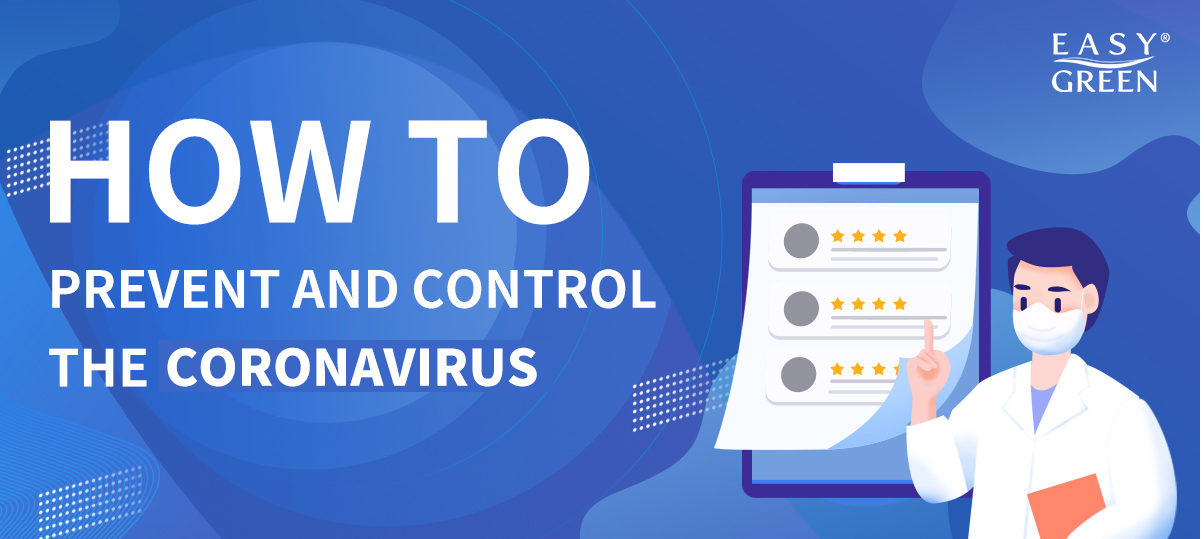 How to Prevent the Coronavirus (COVID-19)
Mar .13.2020
In general, the peak of the current epidemic in China has passed, we have more practical experience to protect ourselves from possible infection. Here Easy Green want to share some points with you